Kids Toy Story Costumes are a great way for your child to dress up as some of their favorite Disney characters this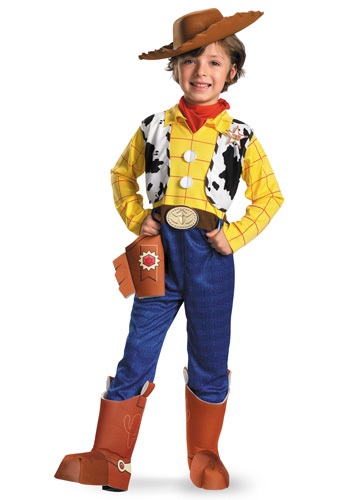 CHILD DELUXE WOODY COSTUME

Halloween. I remember as a kid how I used to imagine that my toys could come to life and talk to me. With your kids dressed as any of the Toy Story characters, it will almost be like your toys have come to life.
I can just imagine how much fun your kids will have this Halloween pretending to be toys that have come to life. I honestly can't think of better characters for your kids to dress up as.
The toys from Toy Story are not only fun, but they all respresent kindness, love and friendship. No matter what is going on they are always there for each other in times of need. Therefore they actually like to spend time together, and they always seem to have so much fun.
When it comes down to it, it is really hard for me to pick out not just a favorite character, but a favorite Toy Story Costume. You honestly cannot go wrong with any choice. So, will your kids be checking their boots for snakes? Or maybe flying to infinity and beyond. How about riding into Halloween as Jessie on Bullseye? There is just so much fun to be had this Halloween while wearing Kids Toy Story Costumes!
You've Got A Friend In Me Kids Toy Story Costumes
&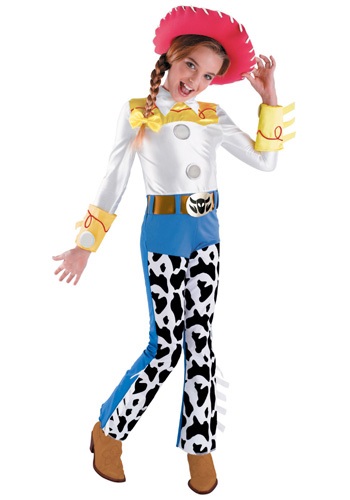 KIDS TOY STORY JESSIE COSTUME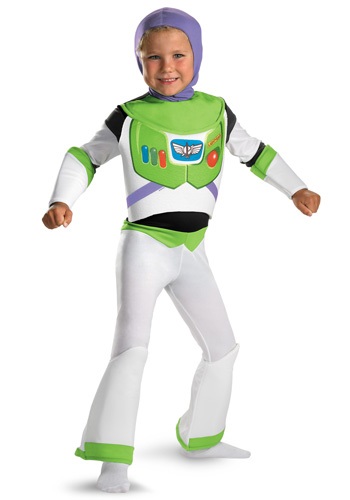 CHILD BUZZ LIGHTYEAR COSTUME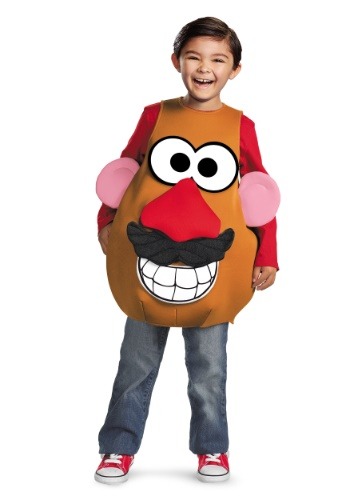 MRS/MR POTATO HEAD COSTUME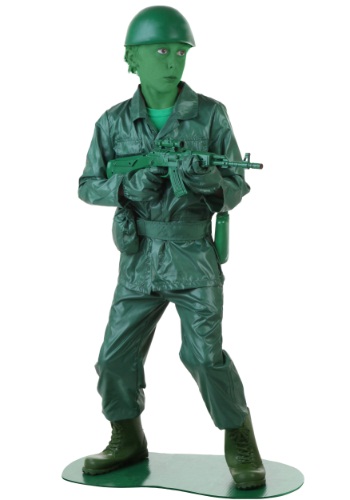 GREEN ARMY MAN COSTUME

Infant Toy Story Costumes
Toy Story costumes are great for families to dress up together this Halloween. Wish you could get in on the fun? Guess what you can, adults can have just as much fun wearing Toy Story Costumes.
&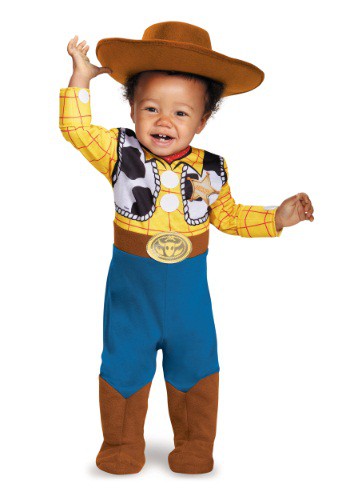 INFANT DELUXE WOODY COSTUME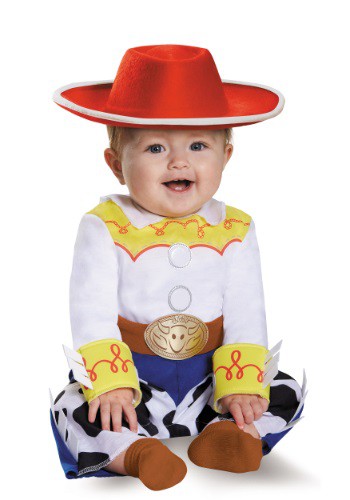 DELUXE INFANT JESSIE COSTUME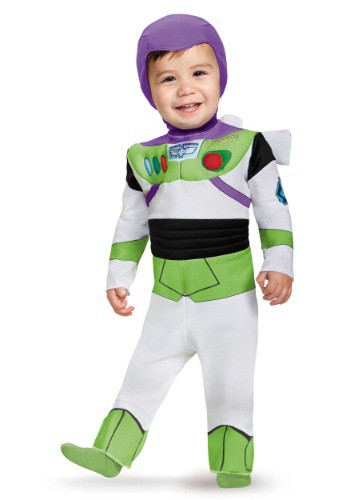 BUZZ LIGHTYEAR INFANT COSTUME